Why Our Hiring Solution Works
Our team is passionate about the value we can bring to your business. We form a partnership with clients that allows us to provide them with the exact solutions they need to have widespread positive impacts on their businesses.
By partnering with us, clients lower their monthly payroll spend while receiving a value far greater than what a traditional full-time hire can offer.
Our Value Proposition
Overall, we provide clients with a better return on investment with their payroll dollars in comparison to other hiring alternatives.
We provide a variety of different skill sets to our clients depending on the areas they need assistance with.
With our model, clients only receive the necessary elements they need to be successful, resulting in a greater value than traditional methods.
We manage employee turnover and absenteeism so our clients can focus on more productive tasks.
Why is the Current Hiring Model Inefficient?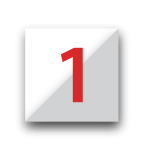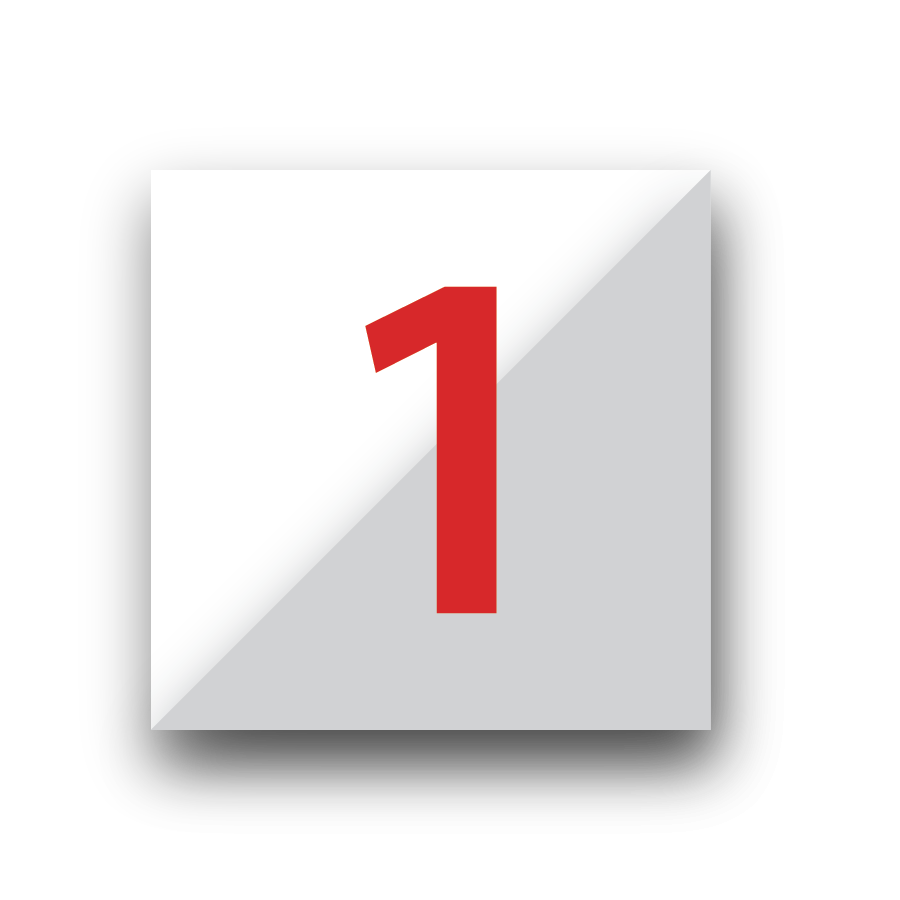 Management Issues
A business has a need for expertise in different areas but can not afford to hire multiple full-time employees.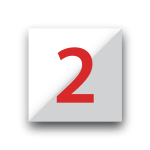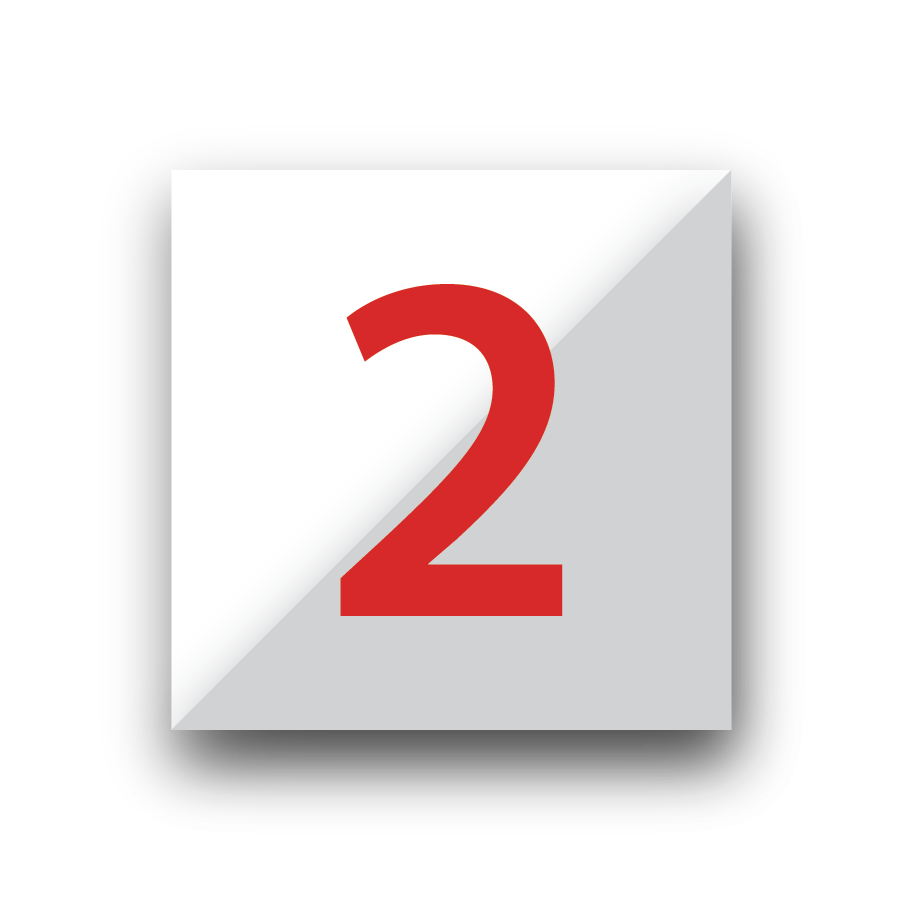 Business Costs
Business owners and leaders are forced to consider the costs associated with new hires such as training, recruitment, technology, insurance, benefits, employee turnover and more.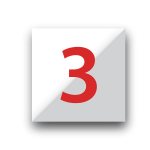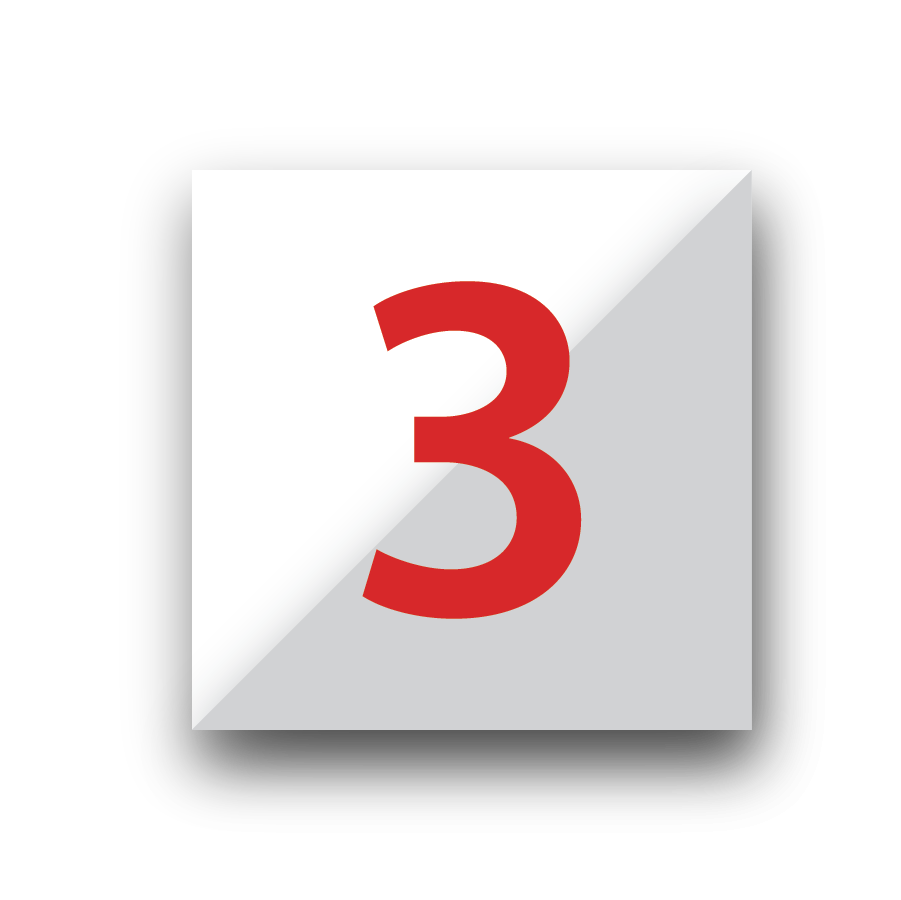 Skillset Dilemma
As a company grows, it needs employees with more expertise. These higher-level employees often don't want to do lower-level tasks, and businesses end up hiring multiple people with various skill levels to complete the work.
Are You Ready to Better Your Business?