Key Team Members
With a diverse range of skills and personalities, the Next Level Solutions team holds the expertise needed to effectively support your back-office capabilities.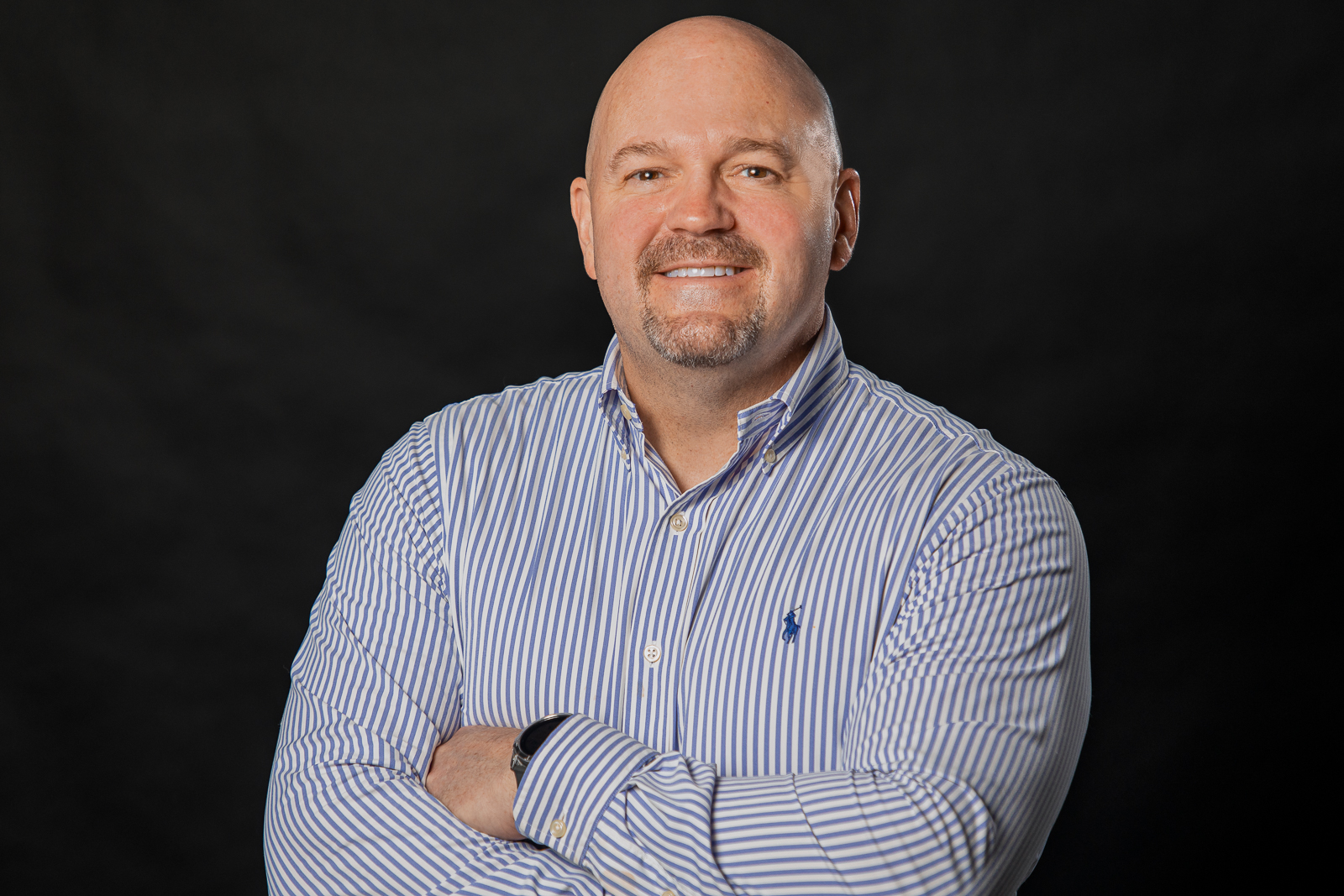 Chris King
Managing Partner
After gaining years of management and executive-level experience, Chris co-founded Next Level Solutions to help small and medium-sized businesses. Next Level Solutions combines his passion for entrepreneurship with his extensive expertise. Chris graduated from LSU with a bachelor's degree in business management.

Interesting Fact

In my spare time, I am the President and co-founder of The Cajun Army, Inc., a 501c3 that brings hope to people affected by disasters. Actively involved in youth, prison and music ministry. I have 10 very close friends that are on death row.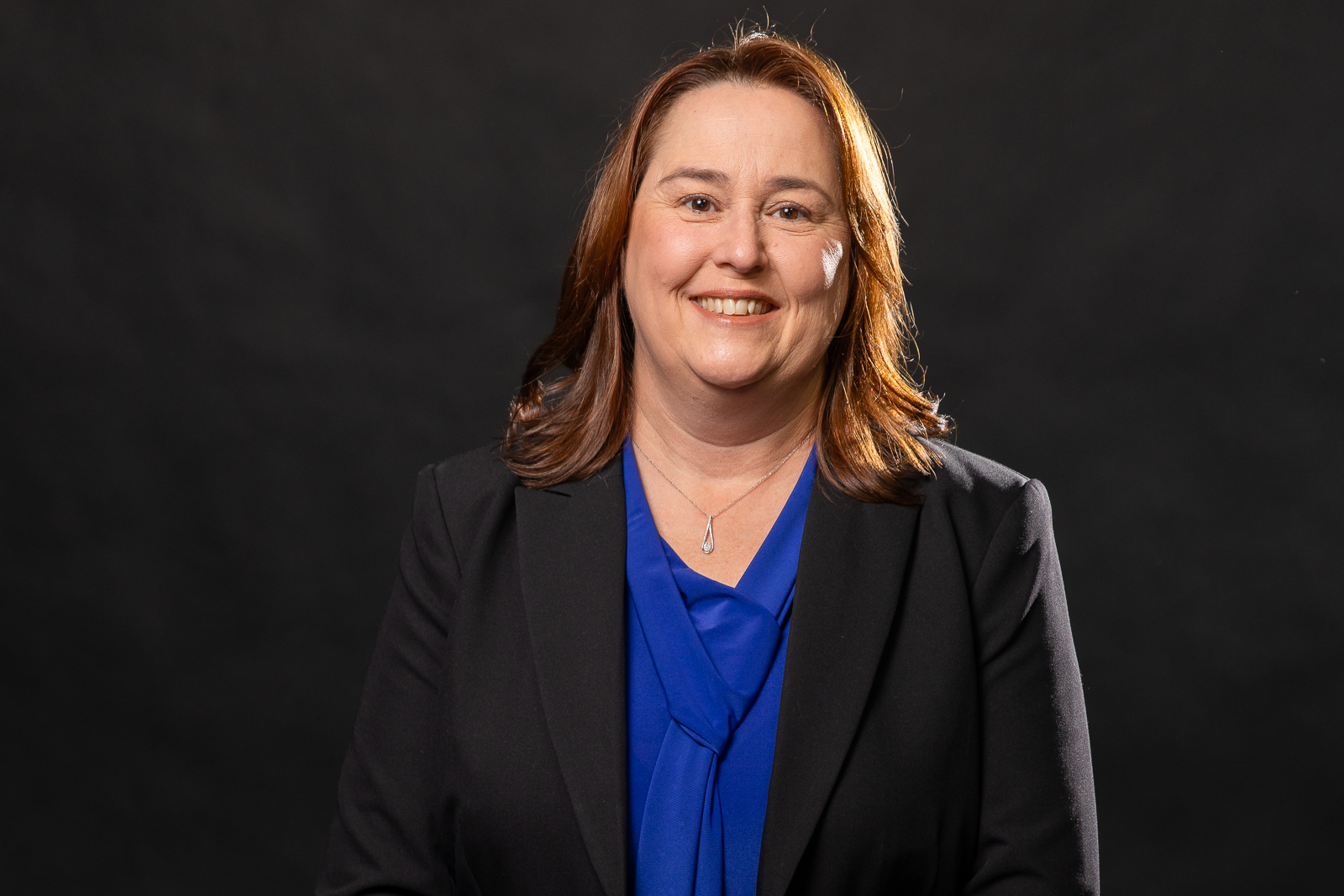 Cherrié Otillio
Vice President of CFO Services
Cherrié has over 20 years of experience in accounting, purchasing, inventory control, B2B transactions and employee training. She enjoys working with different business types and people. Cherrié loves the challenge of working with new clients or industry and putting the pieces together.

Interesting Fact

I have been married for 28 years and have two sons. I love to travel and spend time with my family.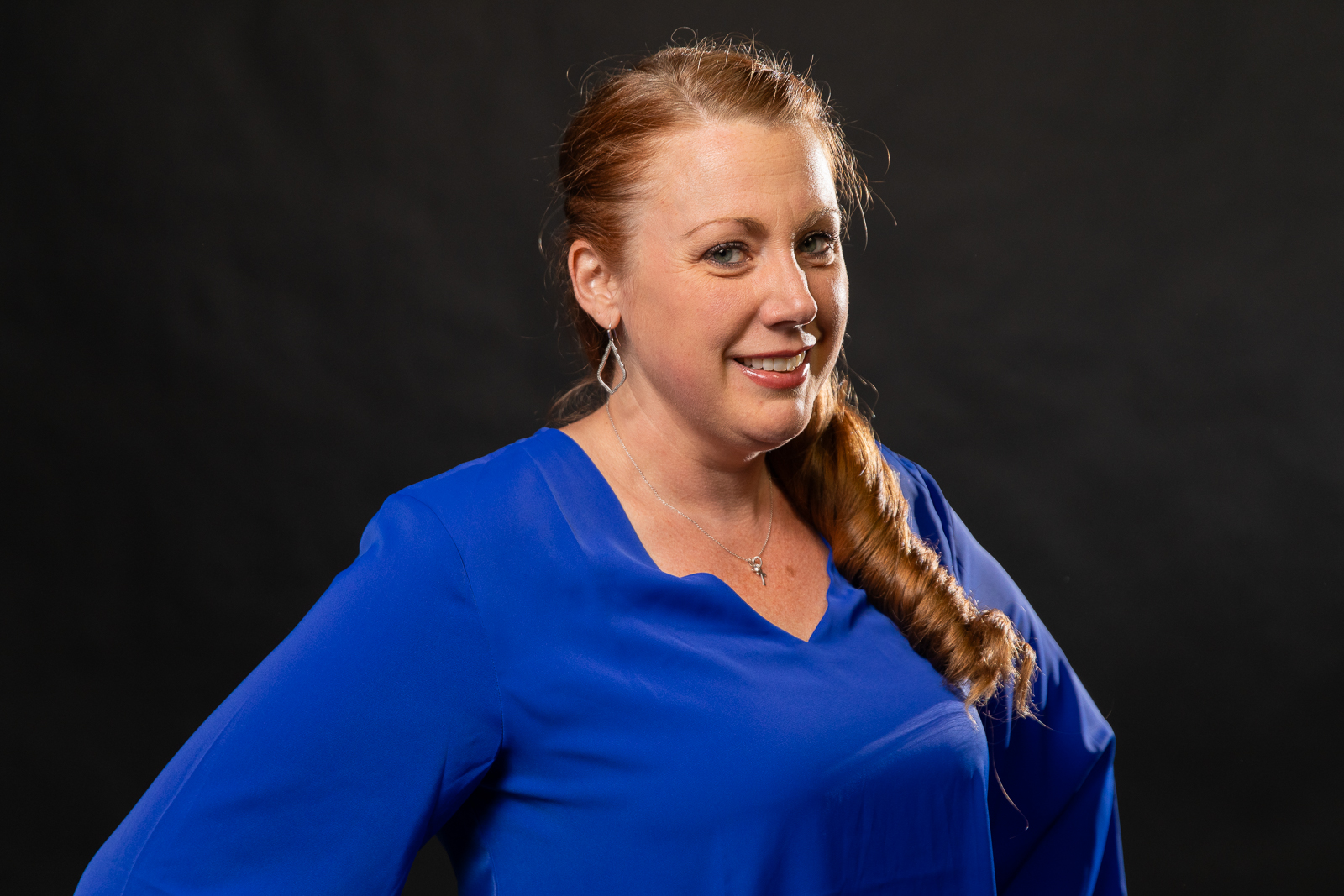 Jennifer Efferson
Vice President of COO Services
Jennifer has over 18 years of management and HR experience. In the last several years of her career, she played a key role in facilitating the successful sale of the firm she had been the Director of Operations and HR at here in Baton Rouge. She then moved on to a purely HR role with the acquiring company in which she supported their many other acquisitions as well as provided HR support to an employee base of hundreds scattered about the country. After some great years there, Jennifer ultimately missed playing a part in making the lives of small business owners easier and is thrilled to have found her new professional home here at NLS in which she can do just that.

Interesting Fact

I am a die-hard Philadelphia Eagles fan, though I will happily cheer for my husband's Saints when they aren't playing my birds. Mother of 2 of the sweetest kiddos imaginable.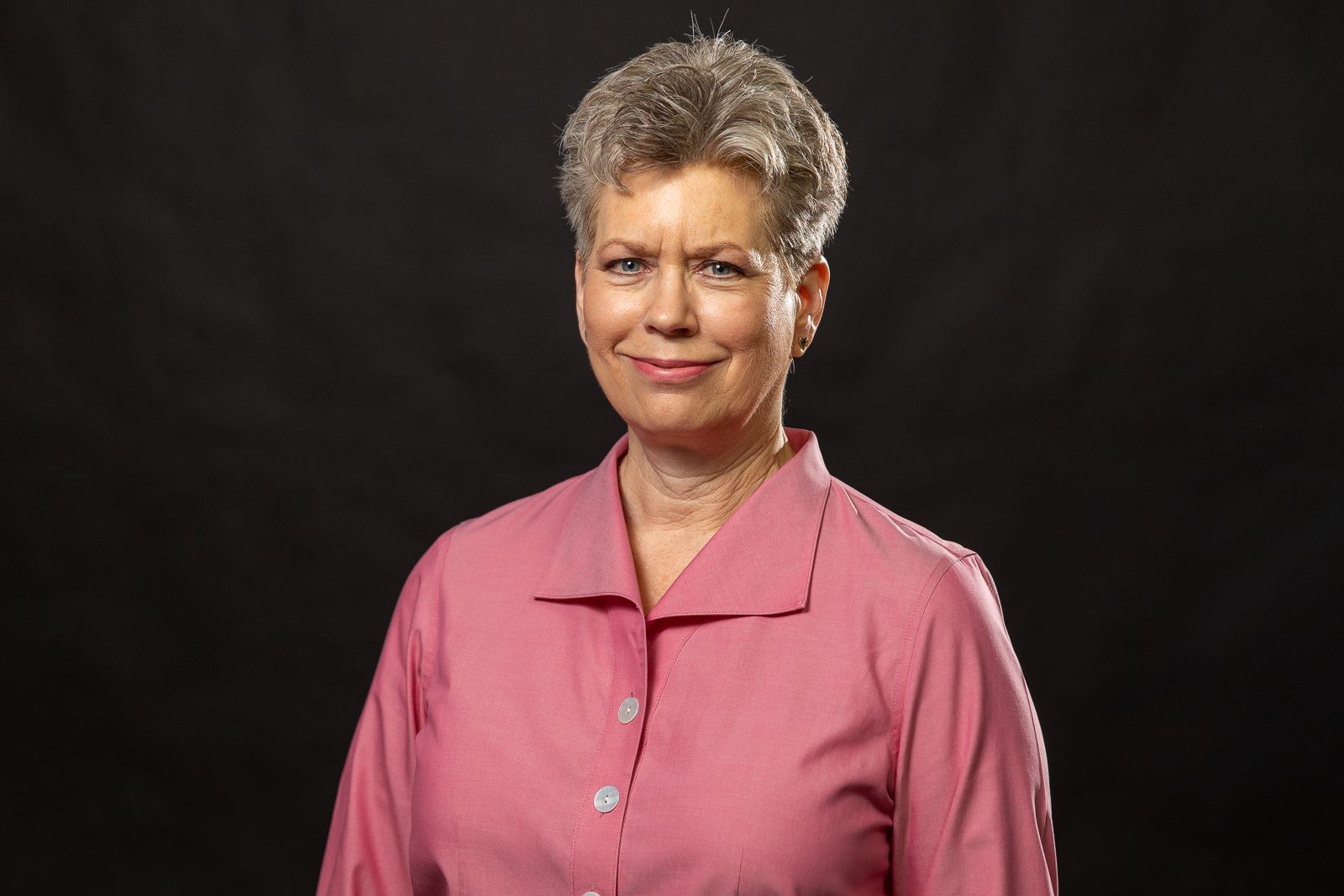 Carrie Miller, SPHR
HR Advisor
With a degree from Stephen F. Austin, Carrie has over 30 years of HR experience and is a certified Senior Professional in Human Resources (SPHR). She joined our team to utilize her passion for helping business owners successfully deal with HR issues.

Interesting Fact

I worked for three United Way agencies and spent 10 years with the LA Legislative Auditor.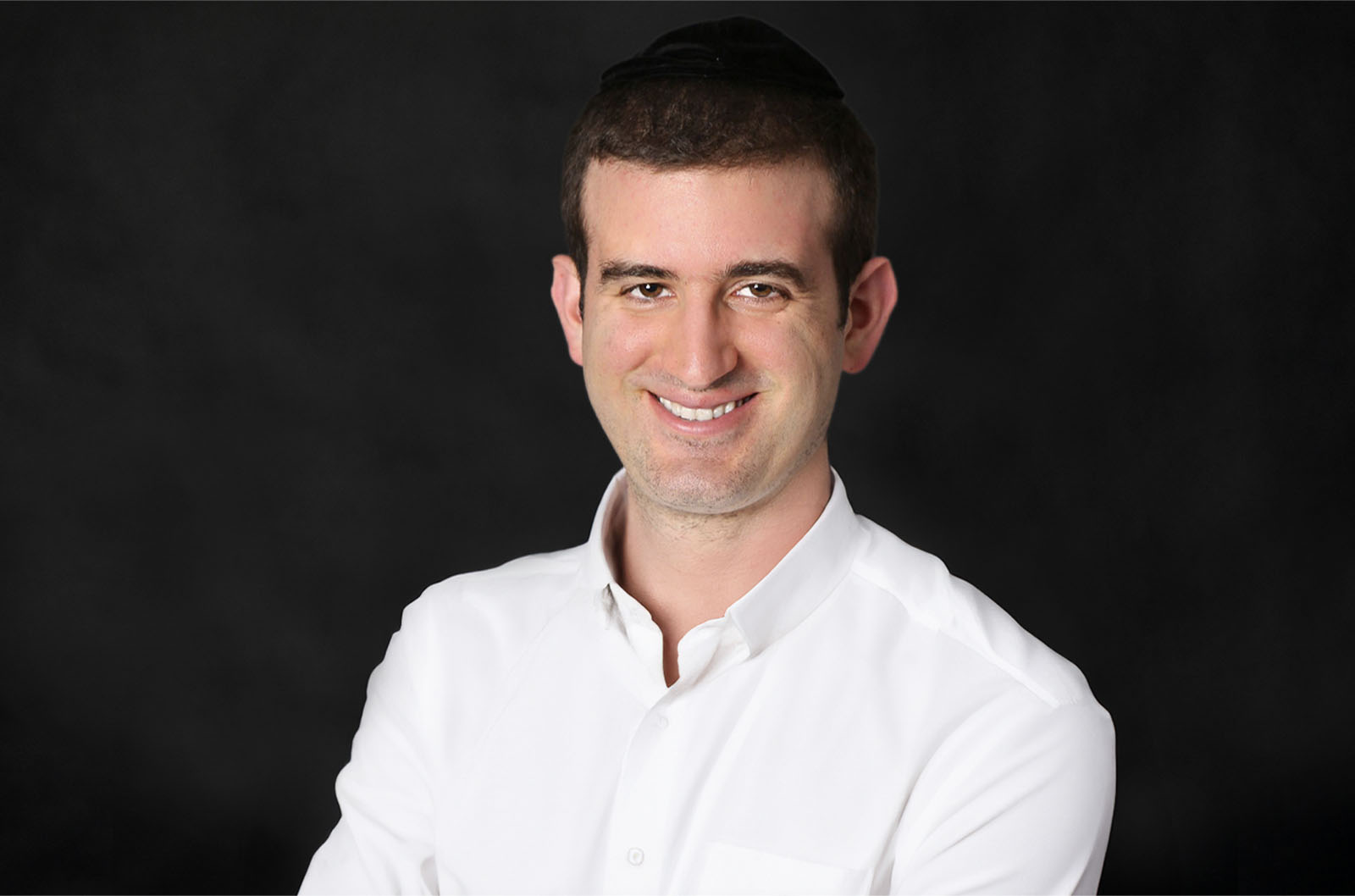 Jacob Davis
Chief Technology Officer
With degrees from Johns Hopkins University School of Education and the University of Maryland Baltimore County, Jacob brings a unique perspective to our team with additional experience as a business owner himself. He wants more businesses to be successful and hopes to have a real impact on people through his work at Next Level.

Interesting Fact

I play guitar (not as well as Chris!) and I love experiencing history through travel. I also live in Israel and have been part of the startup community there.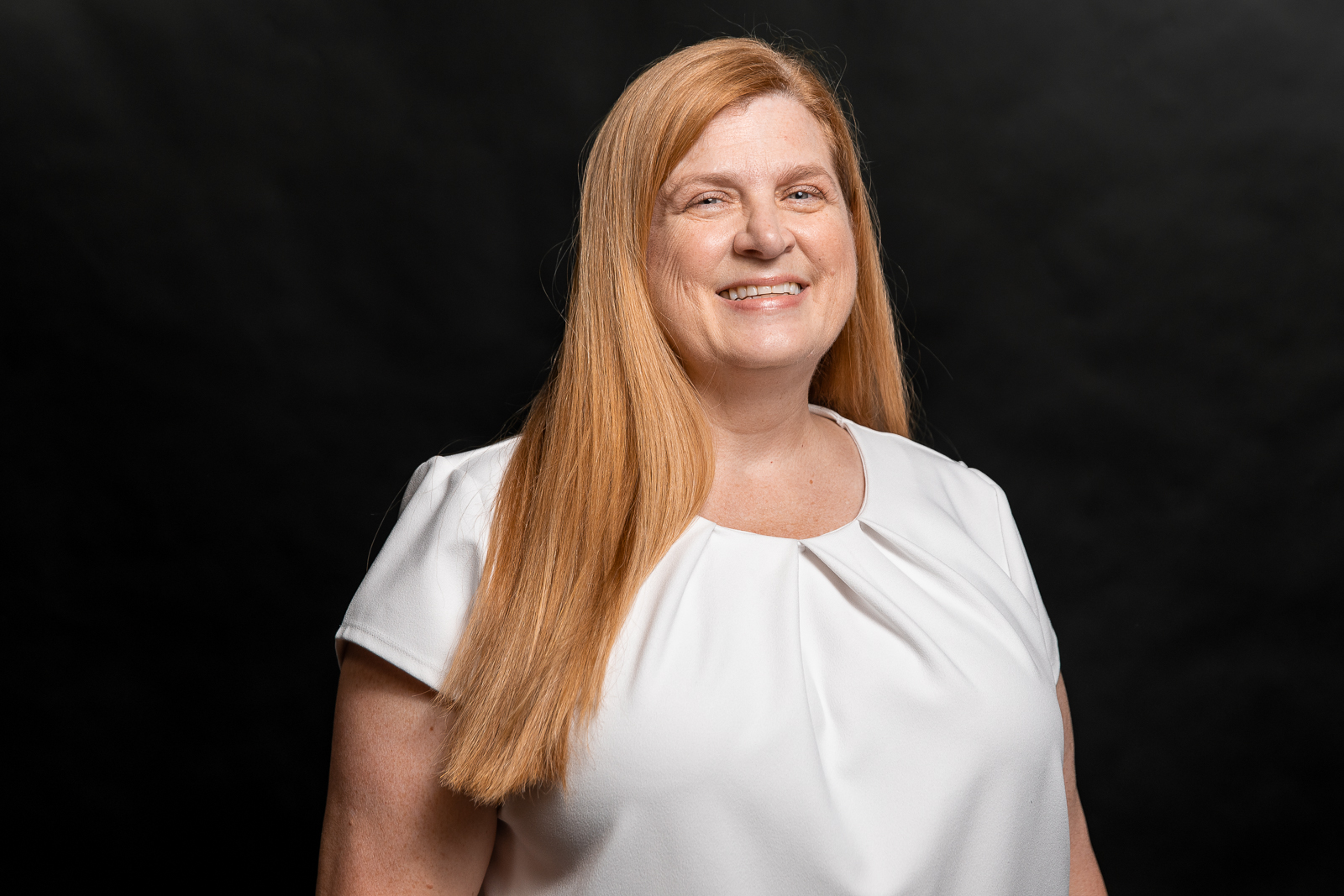 Judy Dettwiller
Staff Accountant
Judy joined Next Level Solutions because she loved the work environment and our team members. She earned her accounting degree and MBA from Southeastern Louisiana University.

Interesting Fact

I finished my accounting degree after having children. They were in school and managed to sucker me into being PTA President twice.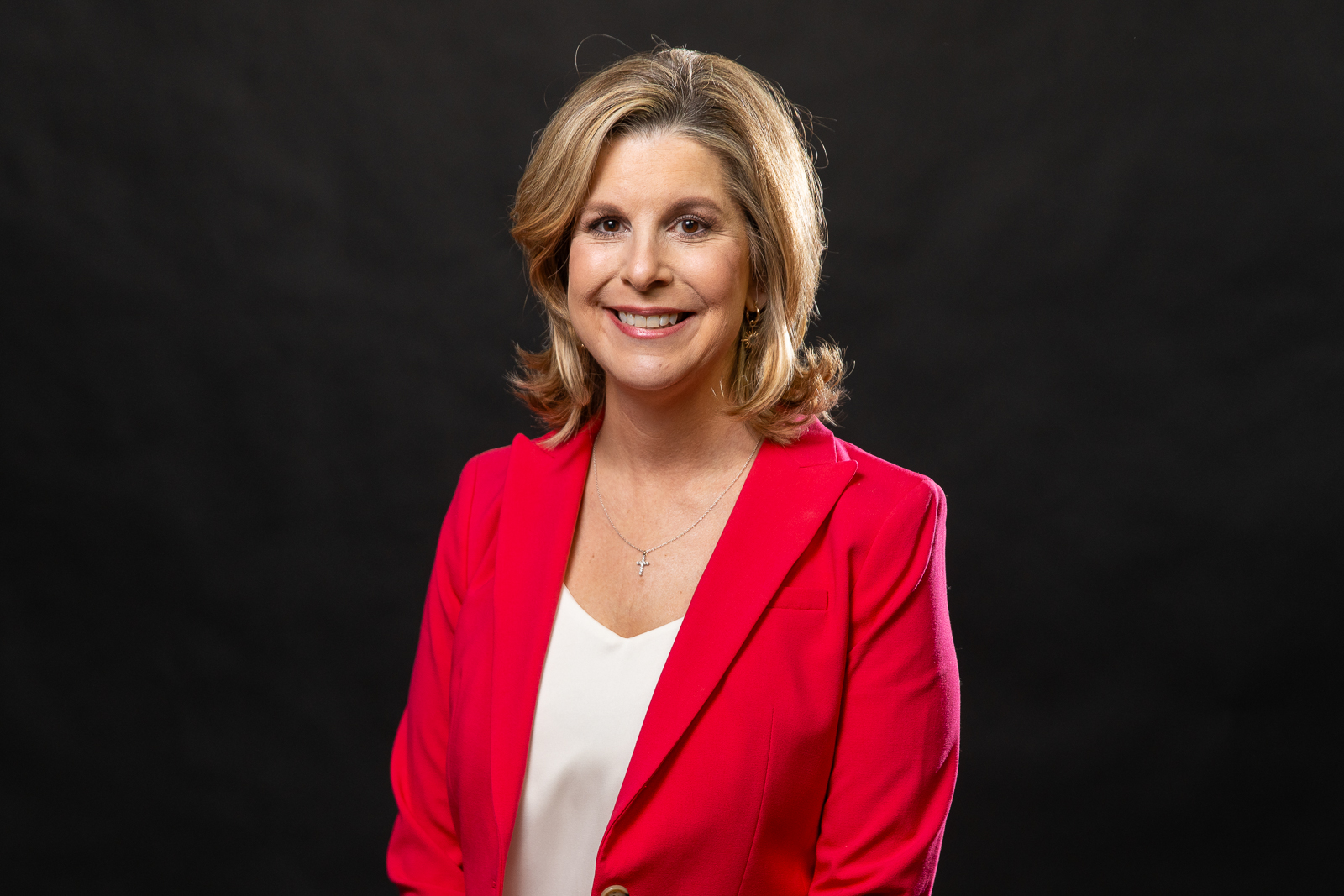 Erica Robillard
Business Analyst
Erica received her bachelor's degree from LSU and her MBA from St. Mary's College of California. After working for a major company in California, Erica returned to Louisiana and brought her extensive experience to our team. She loves the teamwork we emphasize at Next Level and the collaborative energy we bring to our work environment.

Interesting Fact

I gained most of my professional experience working for a Fortune 500 while living in San Francisco. I love to read, watch my kids play sports and travel with my family!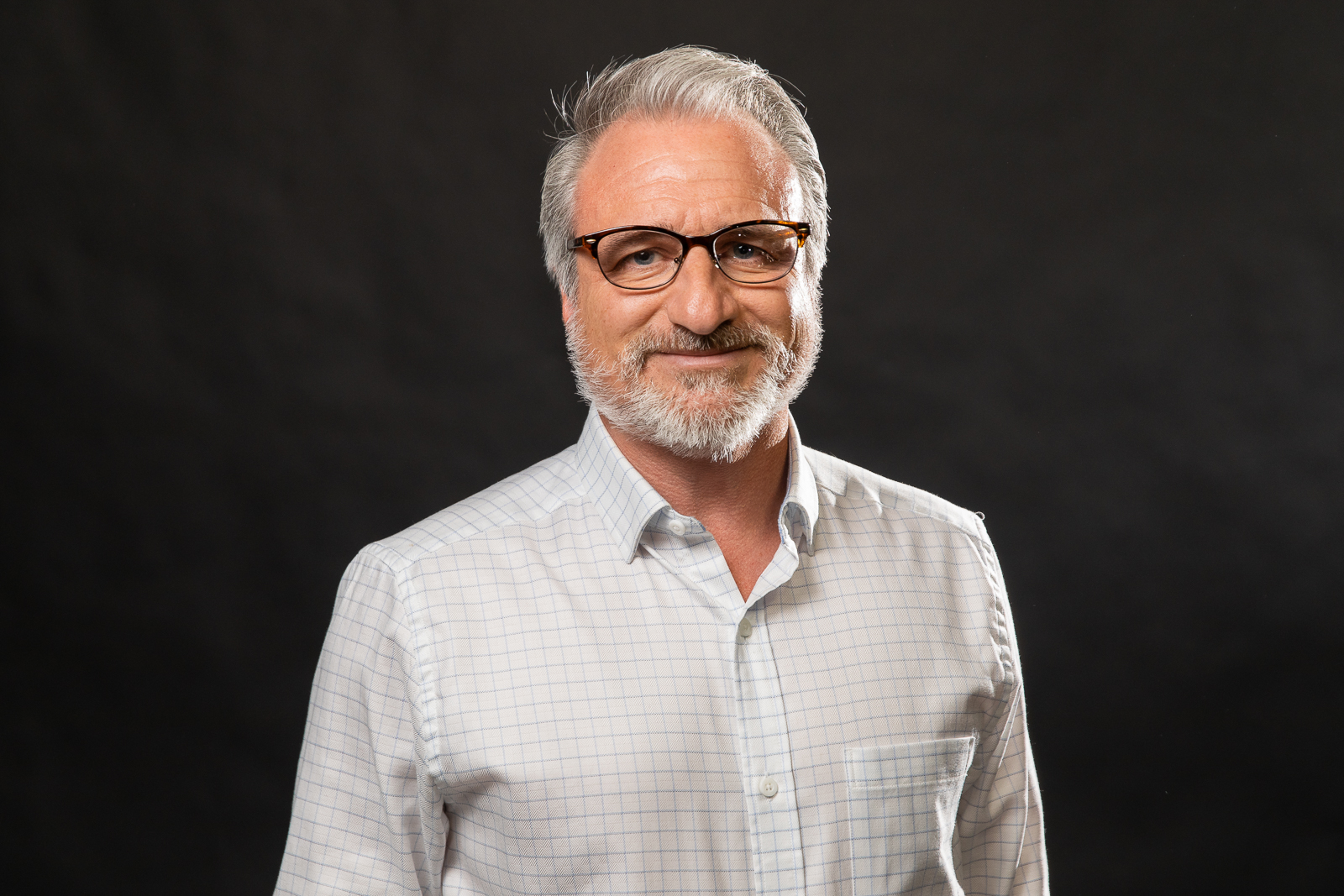 Matt Holt
Business Analyst
Matt has degrees and certifications from LSU and Tulane University. Though his background is mostly in Education and Administration, he loves bringing this knowledge and his many life experiences to the field of business and accounting. His passion is helping other people learn and grow and being part of a great team. In his free time he enjoys playing music, cycling and spending time with family.

Interesting Fact

In college, I spent a year in Europe and got to celebrate Christmas north of the arctic circle!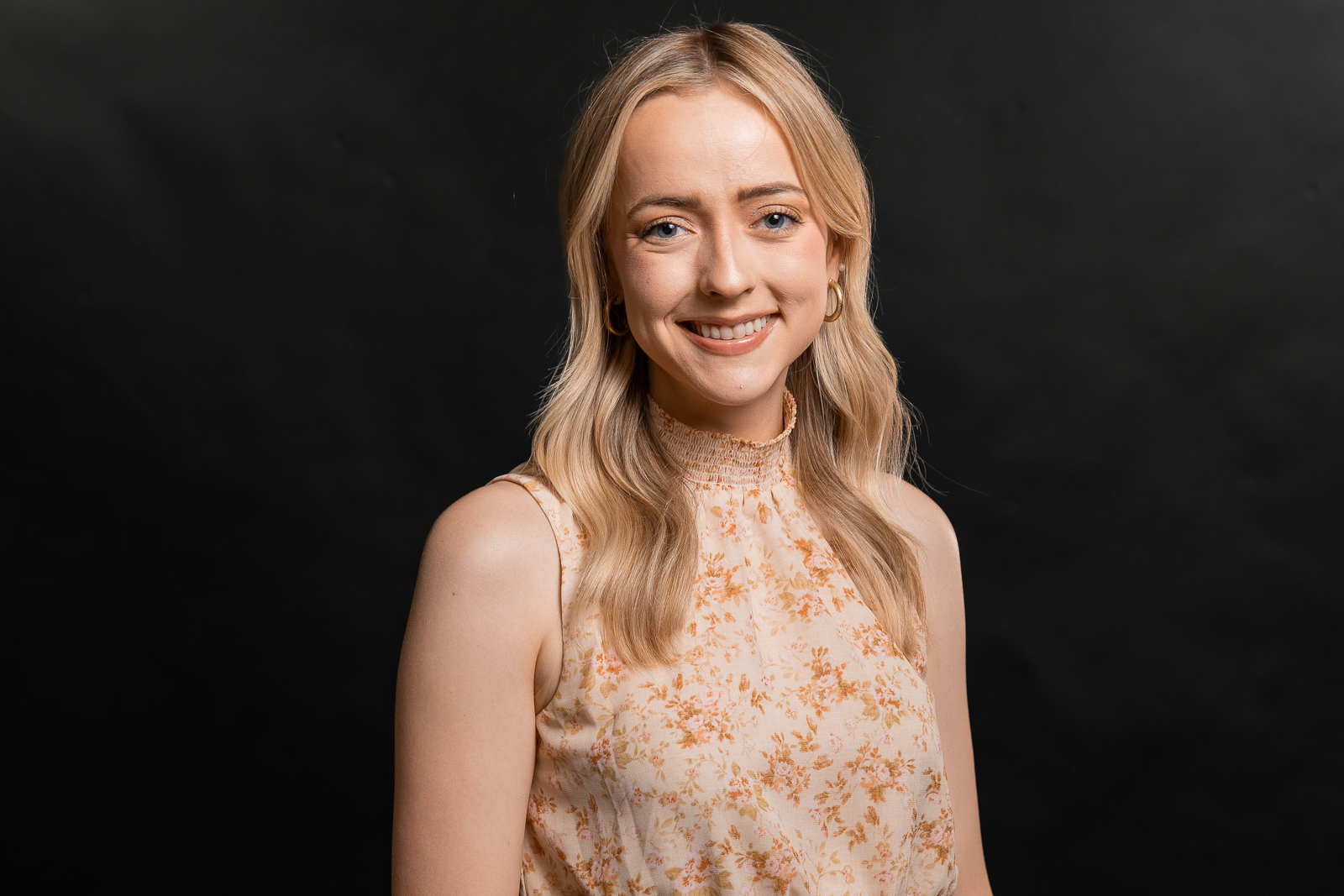 Hayley King
Senior Business Analyst
Hayley received her bachelor's degree in Business Management from LSU. As a business analyst, she works closely with our clients to find opportunities and ways to improve their operations.

Interesting Fact

Since I was three years old, I've only missed eight LSU home games.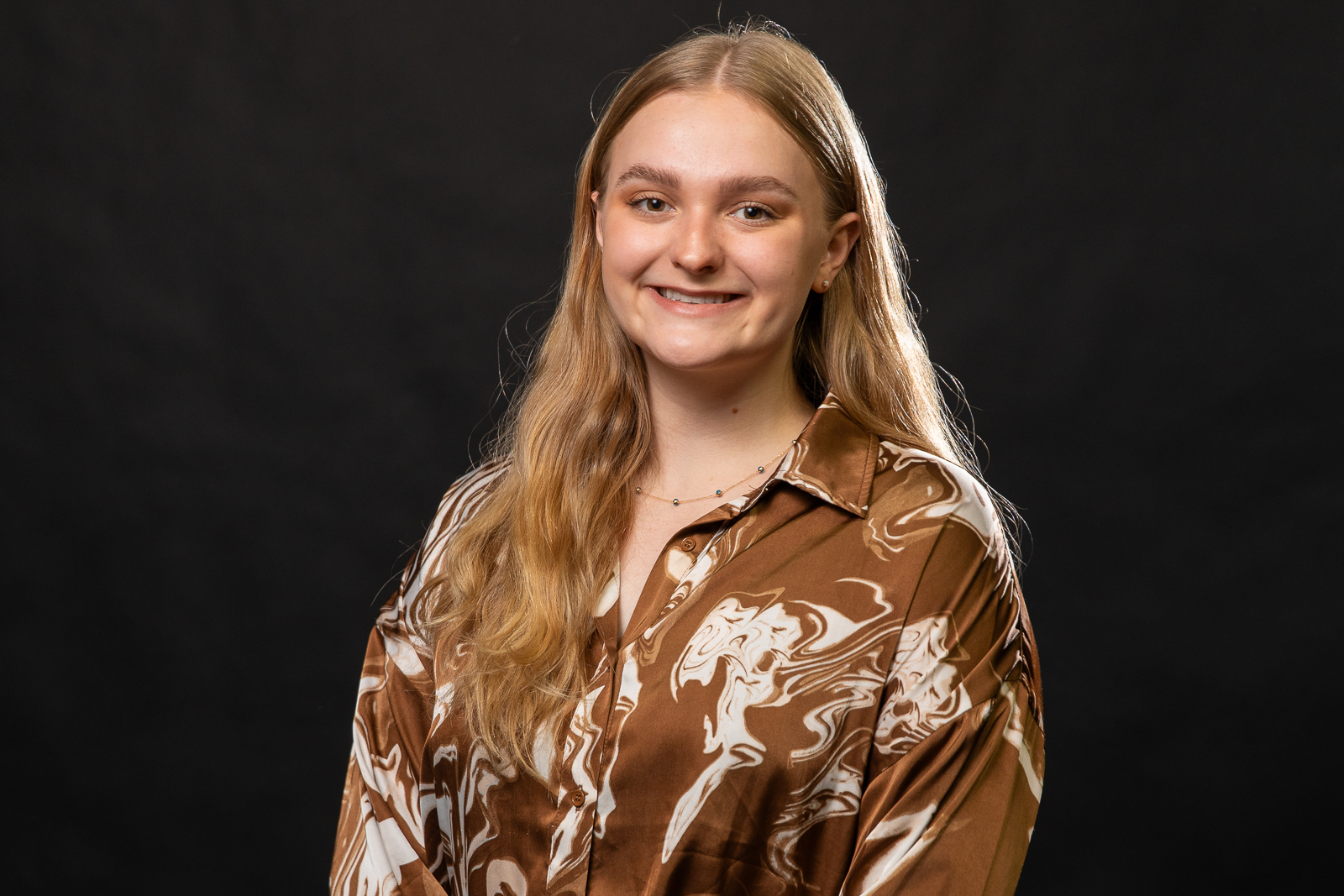 Mallory King
Senior Staff Accountant
Mallory is currently working on her bachelor's degree in Business Management from LSU. She works as an accounting intern and has the opportunity to work alongside Next Level Solutions' staff accountants and understand the day-to-day operations of our clients.

Interesting Fact

I was born with only one kidney!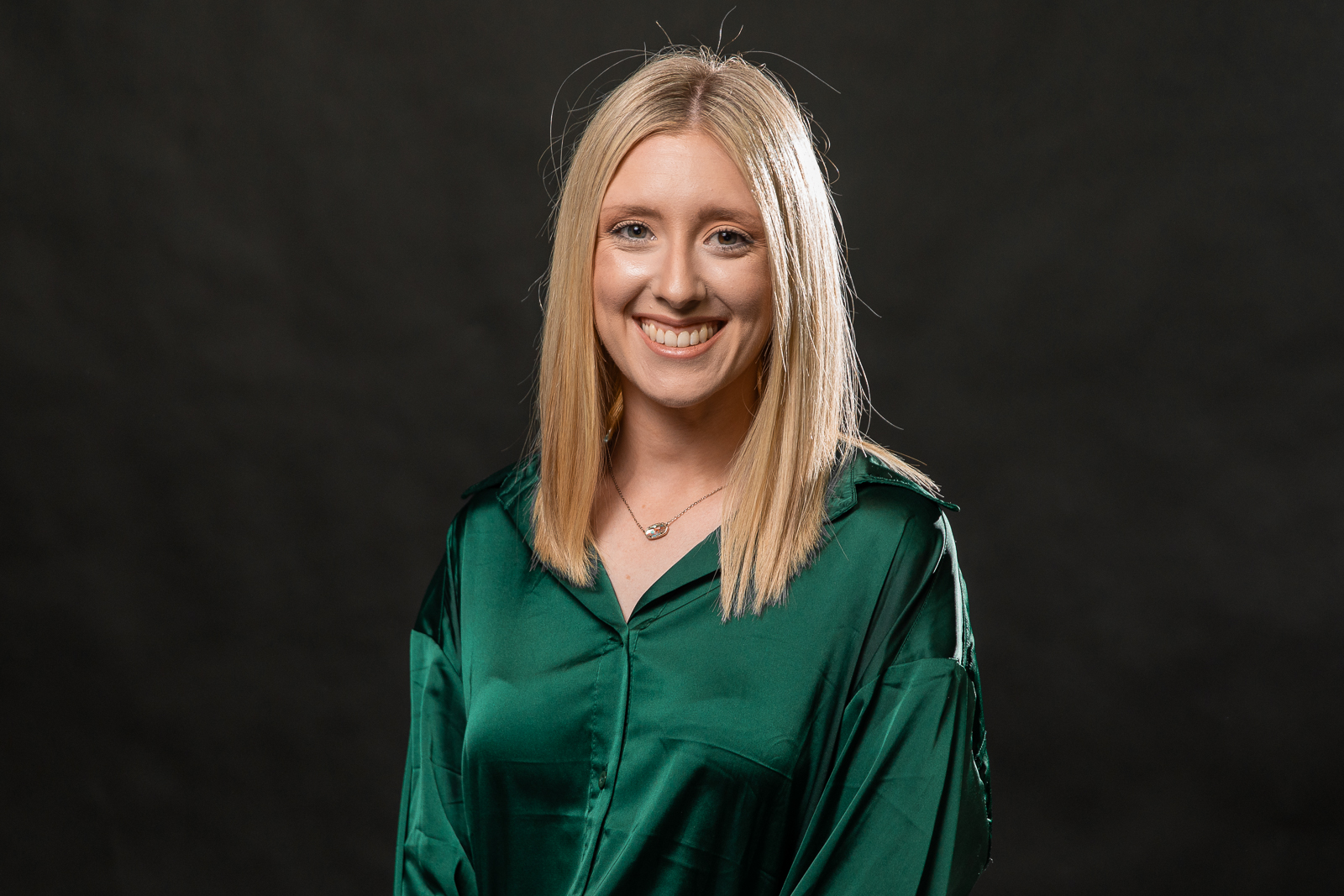 Madison Teen
Senior Staff Accountant
Madison graduated from LSU in May 2021 with a Bachelor's Degree in Accounting. She has been a part of the Next Level Solutions team since August 2019 and enjoys the friendly, driven, and supportive environment. Outside of work, Madison spends her time fishing with her family and dancing with her teammates on Voodoo Krewe, a newly-formed New Orleans-based hip-hop and jazz dance team.

Interesting Fact

My favorite food is sushi, and I love to sing karaoke!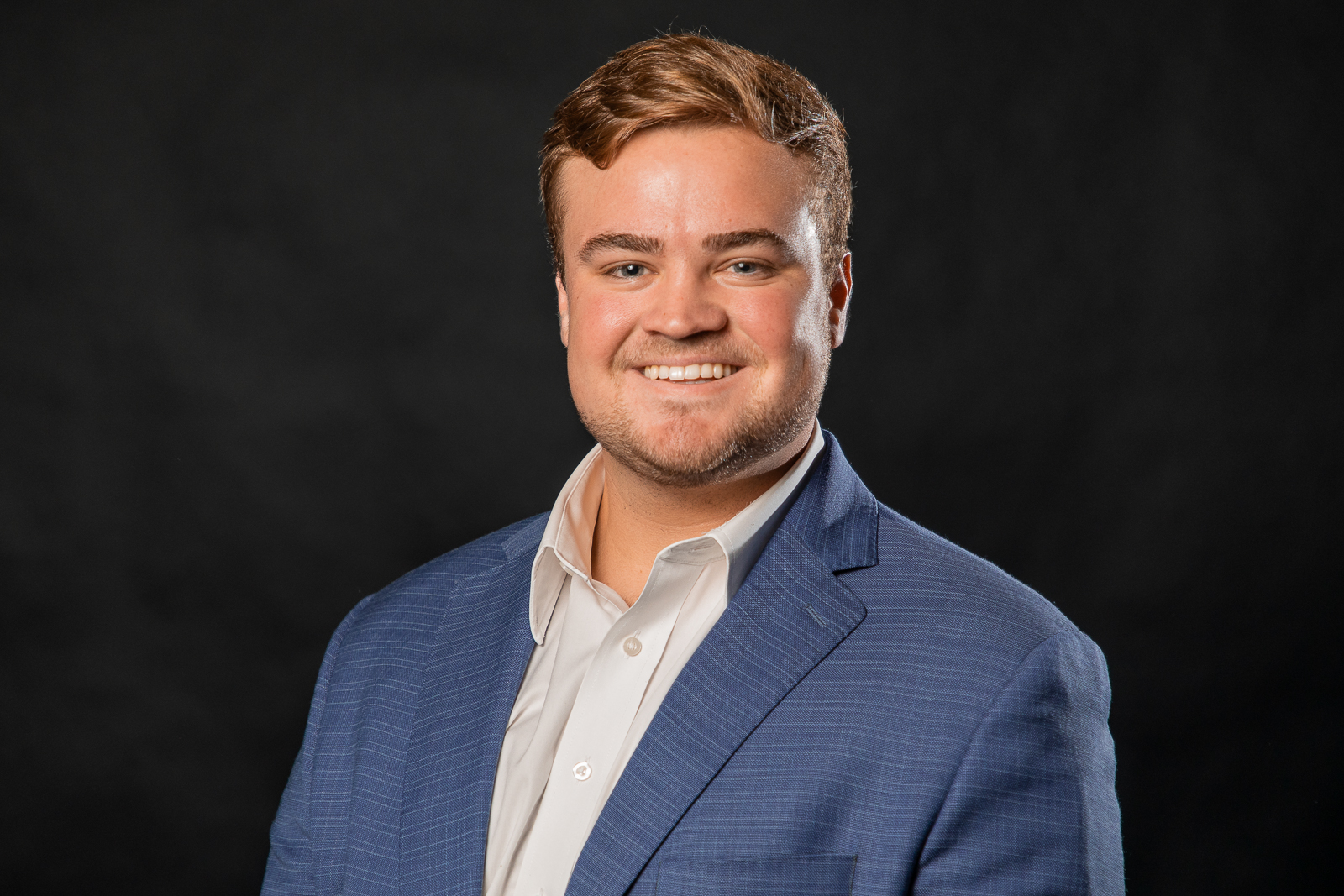 Johnny Davis
Staff Accountant
Johnny received his bachelor's degree in marketing with a concentration in professional sales from LSU and is returning to earn a master's degree in business administration. As an accounting intern, he uses his sales background to work closely with clients and assist them with their needs. As a member of the NLS team, Johnny enjoys learning about other industries and their daily operations.

Interesting Fact

I love spending time outdoors, watching sports and hanging out with my friends and family in my free time.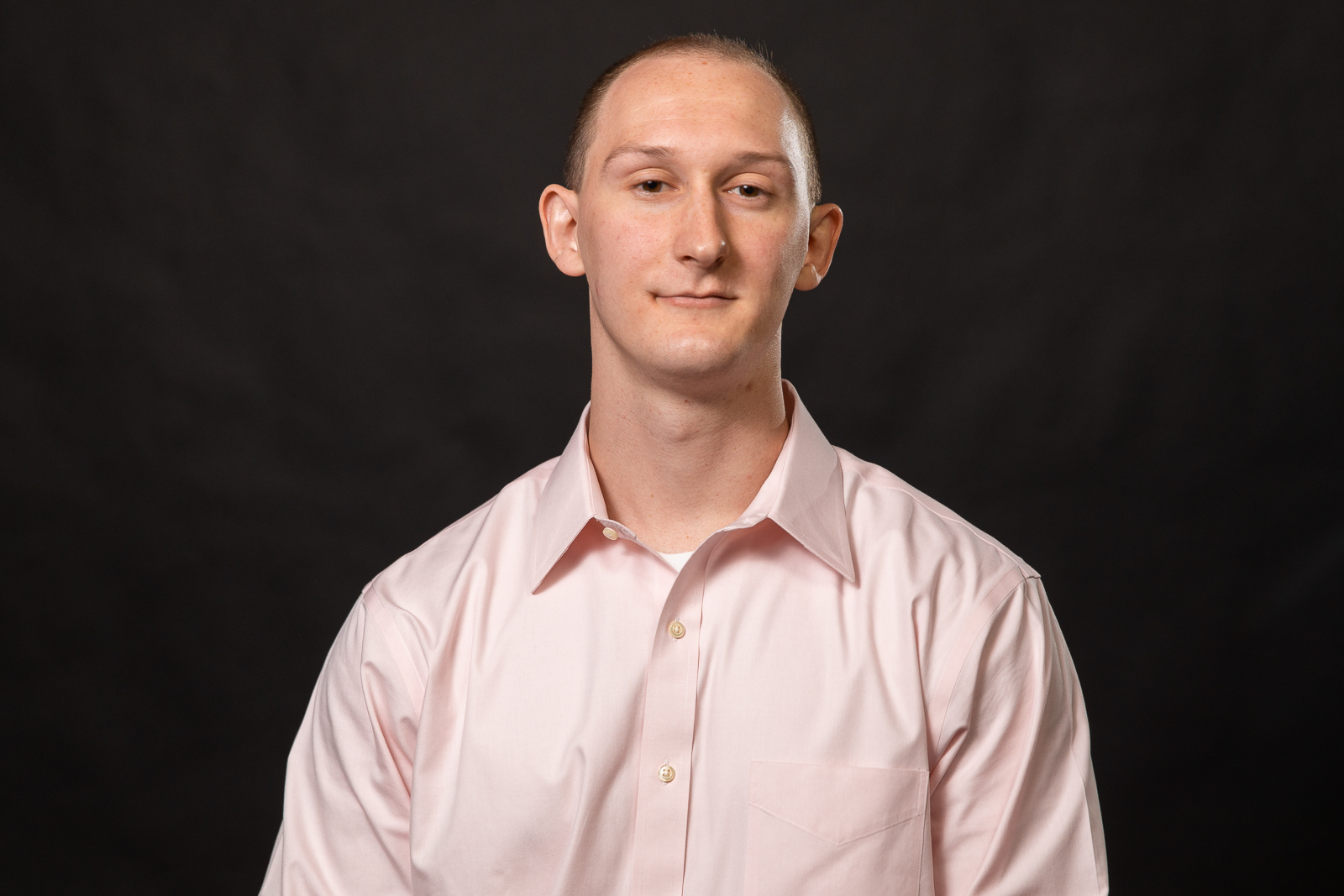 Jonathan Perrien
Staff Accountant
Jonathan graduated from LSU with a bachelor's degree in finance in 2023. He joined the NLS team in December of 2022 and enjoys learning about a variety of businesses. In his spare time, you can find him working out, watching sports and watching movies with his family.

Interesting fact

I have a big family with 5 siblings
"We work together as a team, and our clients receive a team of support rather than just one representative serving them."

"Being part of Next Level means I get to make a real difference for businesses and the lives of people they touch. We're real people who care about a business's success." 

"I chose to work with Next Level Solutions because of the great work ethic, friendly culture, atmosphere and the exposure to businesses across the world. Each person on our team has a vast amount of knowledge and expertise, and they're always happy to help further your understanding. We all have the same passion and goal in helping clients and their businesses succeed to their fullest potential."