Looking to join our team?
We're a unique business looking for special people who want to make a difference. The services we provide allow companies to run smoothly and efficiently and focus on doing business rather than running a business. Our team members play an essential role in making that happen. If you're a driven individual with a real passion for helping companies, we want you to consider joining our team.
As an employee of Next Level Solutions, we expect you to make good decisions and take personal responsibility and pride in your work. We trust all employees to present themselves in a professional manner anytime that they interact with clients, vendors or co-workers.
Our Culture
Next Level Solutions is committed to providing superior quality and unparalleled customer service in all aspects of our business. We believe each employee contributes to accomplishing this mission and the success and growth of our company.
Although our team works remotely and can choose a flexible work schedule, every member is held accountable for meeting deadlines and producing high-quality work. We're looking for people with business expertise who want to help owners spend more time IN their business, instead of ON their business.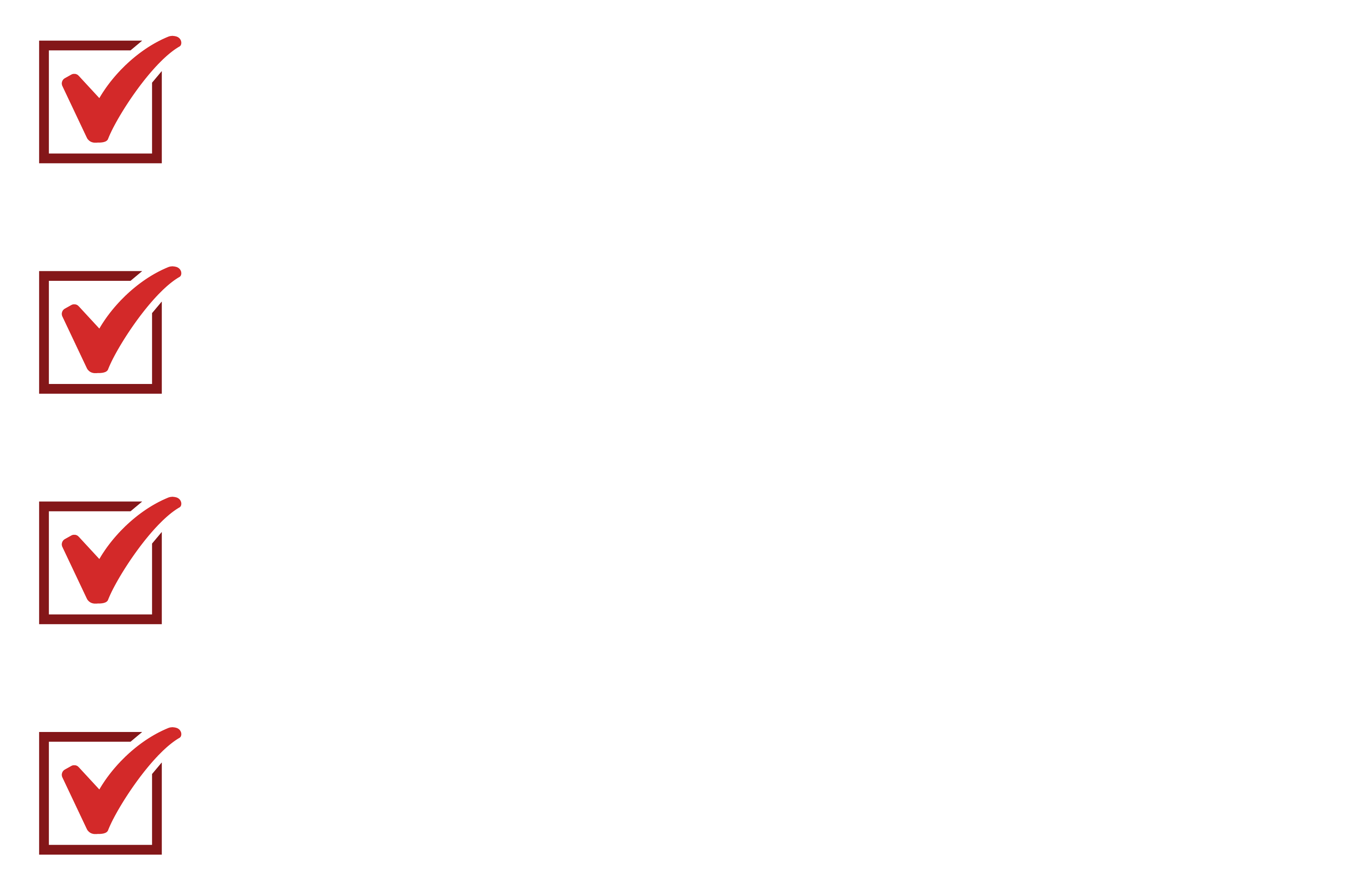 Join the Next Level Solutions Team
"We take pride in the team
we have."
– Chris King | Managing Partner
Our Mission
To Help Companies and People So That We Leave Them Better Than We Found Them
Team Requirements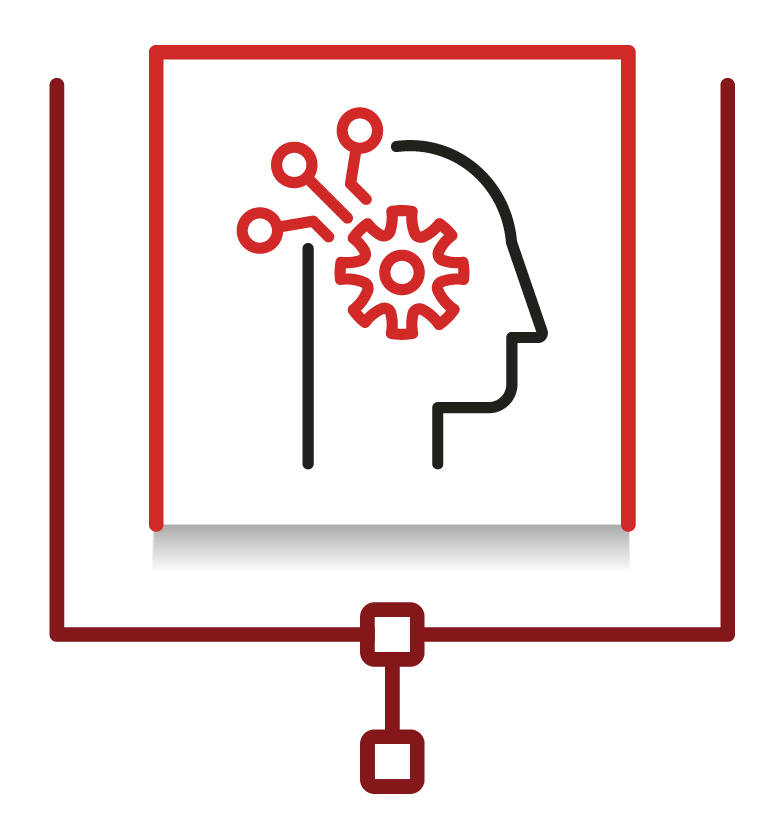 TECHNICAL SKILLS
Our senior team is willing to invest in you and share our industry experience to help you build the skills and knowledgebase you will need to be successful. Thatlevel of success will be broadened byyour self-initiative and drive to learn.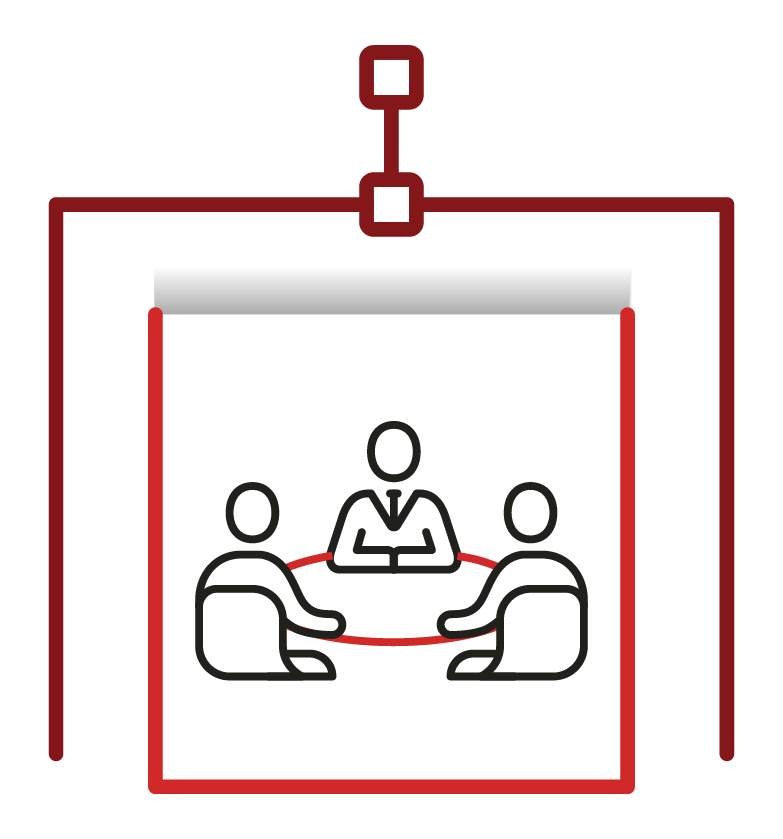 COMMUNICATION SKILLS
Effective communication is key forour team as we work remotely. You mustkeep your supervisor and/or client up todate with work status and potential issues.
INITIATIVE
Due to the remote nature of our business, it is imperative for every team member to be driven, self-motivated, and always willing to make the extra effort.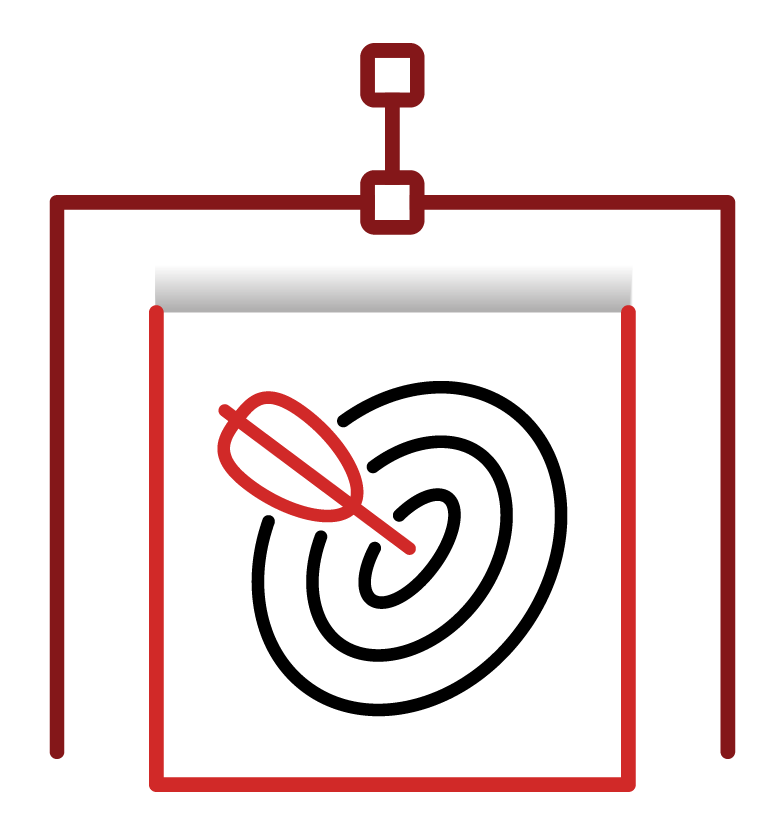 OWNERSHIP
Our clients' businesses depend on us. Your ability to meet deadlines and complete projects accurately is paramount.
PERSONAL RESPONSIBILITY
We want you to always be improving.Being able to accept feedback and learn from mistakes is an important characteristic for our team members.
Next Level Solutions is committed to a work environment in which all individuals are treated with respect. We follow state, local and federal laws prohibiting discrimination in hiring and employment. We do not discriminate against employees or applicants in violation of those laws.
Next Level Solutions expects all employees to conduct themselves and company business in a manner that reflects the highest standards of ethical conduct and in accordance with all federal, state and local laws and regulations. This includes avoiding real and potential conflicts of interests.
We allow employees to choose a flexible work schedule based on business and personal needs. Flexible work schedules require you, as an employee, to take responsibility for notifying your supervisor if you will be unable to perform your work duties at the agreed upon time.
Next Level Solutions provides a casual yet professional work environment for its employees. Even though the dress code is casual, it is important to project a professional image to our clients, visitors and co-workers. You are expected to dress in a manner consistent with good hygiene, safety and good taste.