Looking to join our team?
We're a unique business looking for special people who want to make a difference. The services we provide allow companies to run smoothly and efficiently, and focus on doing business rather than running a business. Our team members play an essential role in making that happen. If you're a driven individual with a real passion for helping companies, submit your resume for an opportunity to join our team.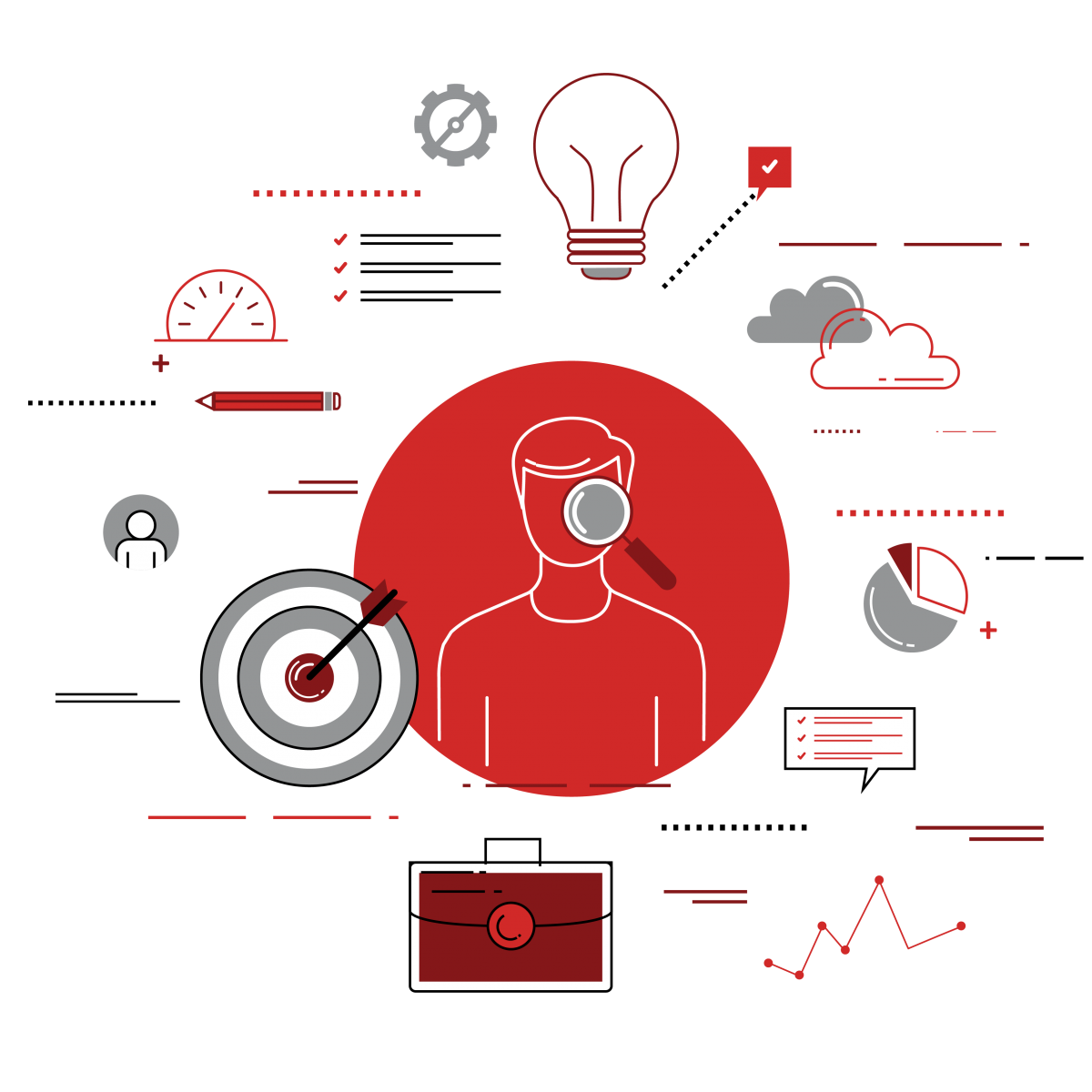 Current Open Positions
<?php if(function_exists('jobs_list')) jobs_list(); ?>
Company Culture
Next Level Solutions is committed to providing superior quality and unparalleled customer service in all aspects of our business. We believe each employee contributes to accomplishing this mission and the success and growth of our company.
Although our team works remotely and can choose a flexible work schedule, every member is held accountable for meeting deadlines and producing high-quality work. We're looking for people with business expertise who want to help company owners spend more time IN their business, instead of ON their business.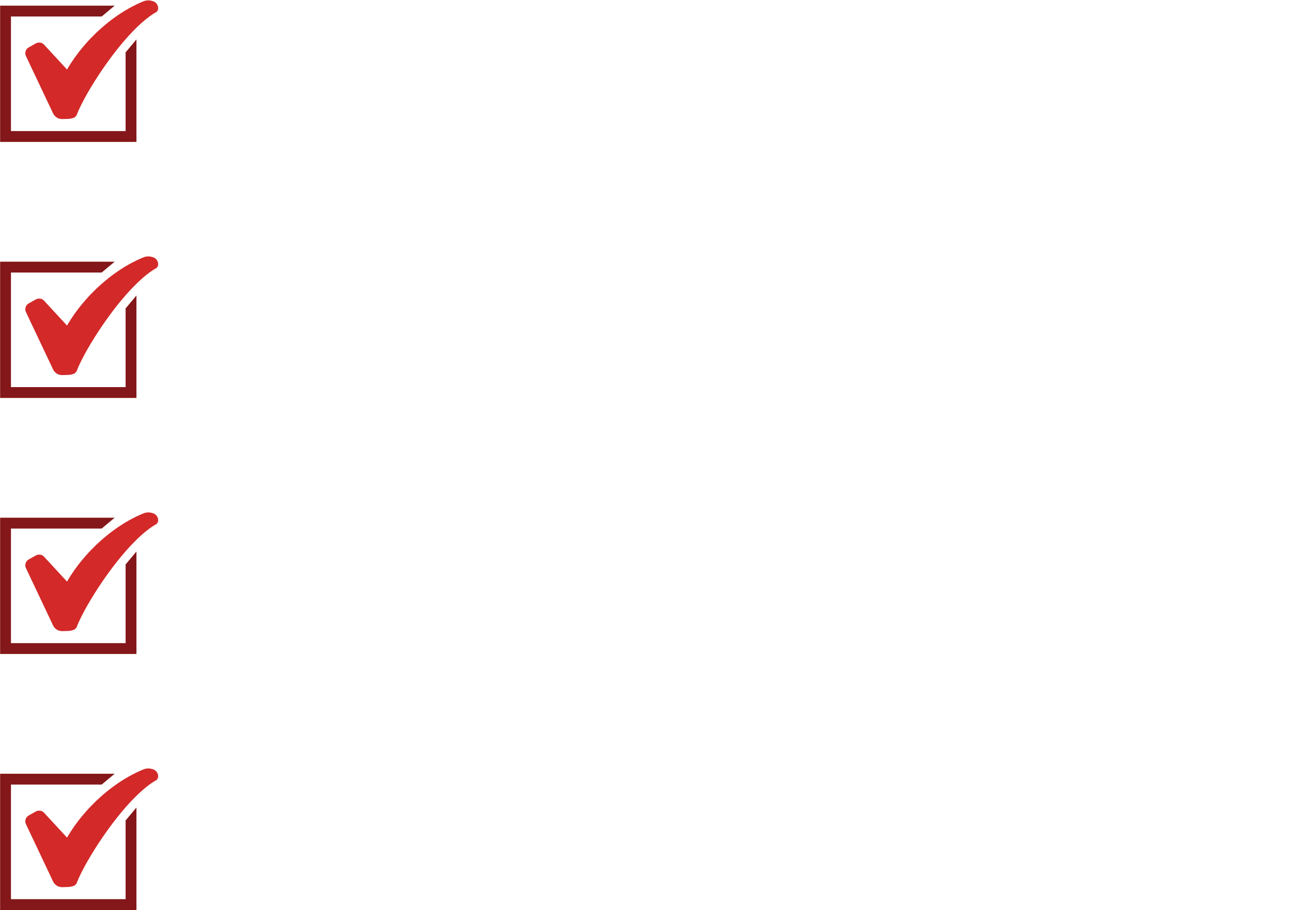 Join the Next Level Solutions Team
"We take pride in the team
we have."
– Chris King | Managing Partner
Our Mission
To Help Companies and People So That We Leave Them Better Than We Found Them
Equal Opportunity Policy
Next Level Solutions is committed to a work environment in which all individuals are treated with respect. We follow state, local and federal laws prohibiting discrimination in hiring and employment. We do not discriminate against employees or applicants in violation of those laws.